News (newest first)
2nd December 2017
2018 Team Trials
Dates for the 2018 Norfolk County squad trials are as follows:
Sunday 17th December 2017
Men's first trials for new players (i.e. not re-trialling from the 2017 squad)
Sunday 7th January 2018
Men's second trials for new players
Men's A and B re-triallists from 2017
Under 23s
Sunday 28th January 2018
Youth (under 18s)
Seniors
Ladies
Trials will be held at Attleborough Snooker Centre. All events begin at 11am on their respective days except the Ladies trial which begins at midday.
To qualify as a Youth player you must be under 18 on 1st Jan 2018, and Seniors must 50 or over by the end of 2018.

There will be an entry fee of £10 for adult trials and £6 for Youth (under 18s). If you qualify for the squad your entry fee will pay for your EPA registration.
If you'd like to have a go at playing county level pool just turn up on the day.
14th June 2017
Rearranged Youth Fixture
The youth team fixture against Bedfordshire at home, originally planned for 12th March, will now be played at Attleborough Snooker Centre on 23rd July. 1pm start as usual.
5th March 2017
Intercounty Weekend
Congratulations to our own Holly Cann on qualifying for the England Ladies squad at Vauxhall Holiday Park this weekend!
Our 2016 Youth team were wildcarded in to the finals and they gained some valuable experience. Having been taught a lesson by Bristol in their first match they bounced back and narrowly missed out on a win against Nottinghamshire. A selection of photos from their two matches are below.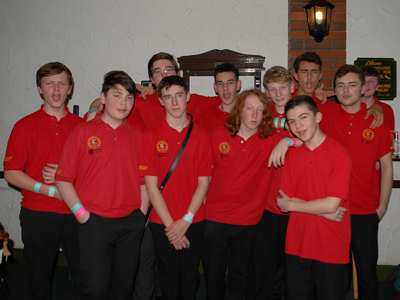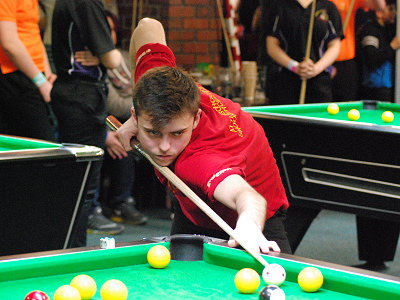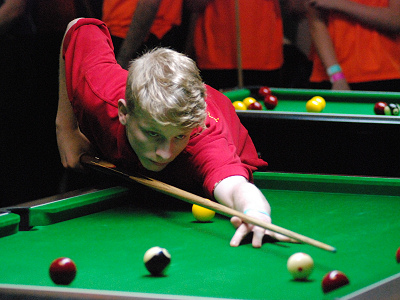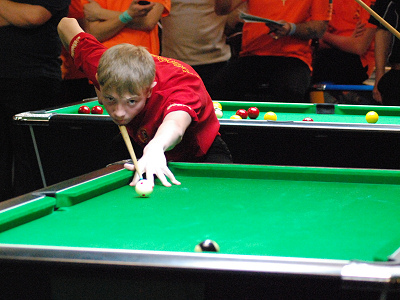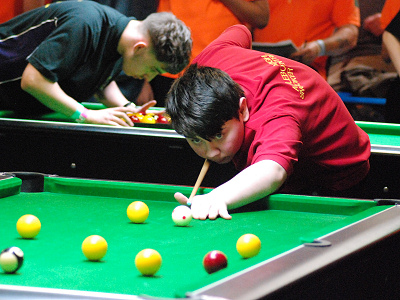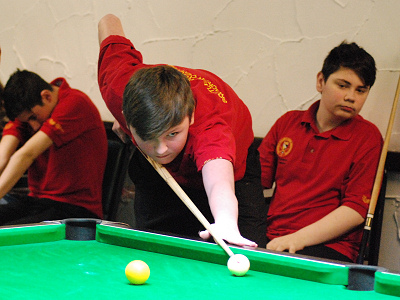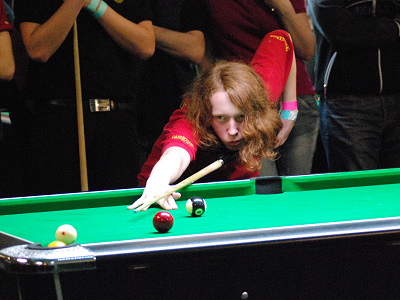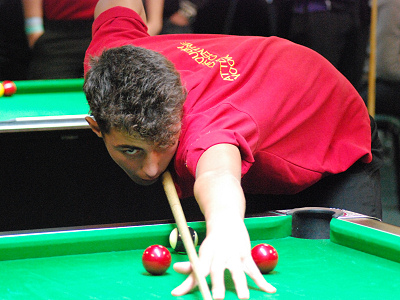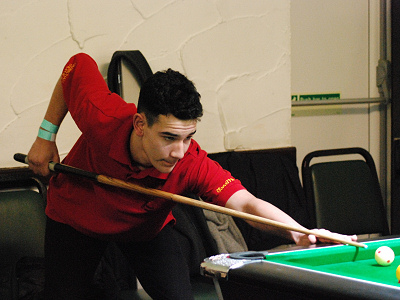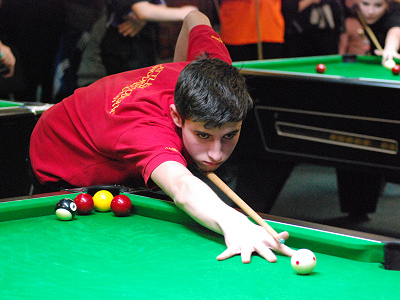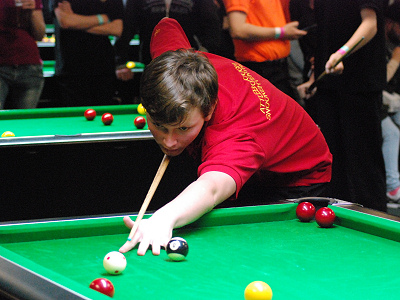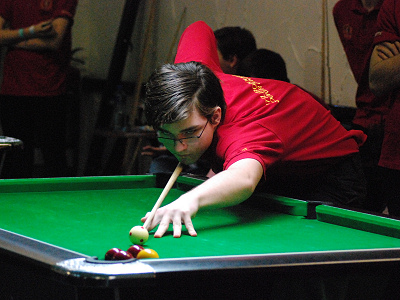 2017 Fixtures
2017 fixtures now available in the Fixtures & Results section.
24th January 2017
2017 Team Trials
The ladies, youth and senior trials took place on Sunday 22nd January. Ladies results are here, youth are here, seniors are here.
16th January 2017
2017 Team Trials
The trials for the 2017 Norfolk County men's teams were held on Sunday 15th January. B team results are here, A team are here.
8th January 2017
2017 Team Trials
The first men's trials for the 2017 Norfolk County team were held on Sunday 8th January. Click here for the results.
14th September 2014
Ladies Ice Bucket Challenge
After the match against Essex the Norfolk Ladies decided to do an Ice Bucket Challenge for charity. Come on the rest of Region 4, see if you can do better!
Click here to see the evidence...